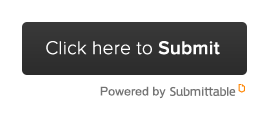 We are thrilled to report that Digital Fantasy Fiction is now open for submissions. At this time we are making an open call for reprint short stories of 3,500 to 7,500 words in the fantasy fiction genre. There is no specific theme or sub-genre requirement for this call.
Complete details and our mandatory electronic submission form are available here: http://dfpcorp.submittable.com/submit 
Thank you in advance for considering Digital Fantasy Fiction as a venue for your hard work.